Why Traffic Is Important?
---
Web traffic is extremely important to the success of your project. Beyond the obvious (more people = more money), traffic shows search engines, various ranking tools, and social media websites that your website is important and deserves a second look. Our service coupled with other offerings can make you a lot of profit.
---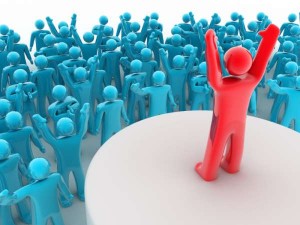 Ranking on public traffic analysis websites (Alexa, Compete, Quantcast, etc...) helps to create web presence that increases the rates of indexing, listings on additional websites that use online traffic tool API's for ranking data and more. The metric showing organic traffic is one of the most important and difficult to attain independently with a new or recently updated domain/subdomain.
With Traffic Jesus, getting extra traffic is simple and can help you reach your analytics goals which can help improve the perception of your business. An additional 20,000 users could move you from the category of web start-up to web success in a little amount of time. Our 100% Ad Network safe traffic allows you to reach your traffic goal with little investment.